Upcoming Meeting
Virtual Platform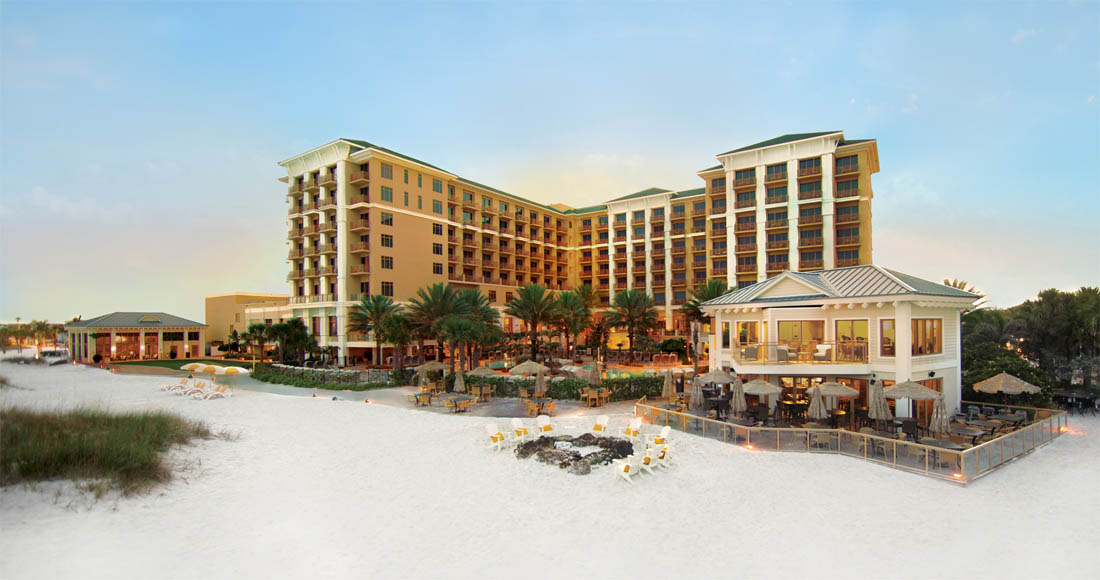 June 24-25, 2020
We hope everyone is safe and that your family and friends are healthy during this challenging time for our country and for the world in general. Against this backdrop, as you might expect, the executive committee of the Southeast Actuaries Conference has been agonizing around a decision with respect to our scheduled Spring Conference slotted for June in Clearwater Beach, FL. Given this conference has been in the works for a few years and, knowing the importance of this event as a source of continuing professional development for our members, we did not take making this decision lightly. With that in mind, considering the current environment as well as the uncertainty both economically and socially for the foreseeable future, we have decided to cancel our in-person meeting in June. Instead, however, we will host a virtual conference June 24-25 to help you address your continuing education needs and to provide a forum for connecting with others in the actuarial space.
We recognize that a big portion of any professional conference is not just the sessions but the opportunities to interact with others, share ideas and expand your horizons of discussion. With that in mind, we are hopeful to still maintain an interactive environment, including continuing our workshop session discussions on key areas of practice. Undoubtedly, these workshops are likely to take on the COVID-19 topic head-on. We also plan to maintain several of our planned presentation sessions, including some form of professionalism on the Wednesday afternoon. While we have not yet aligned on how we can provide a virtual happy hour reception, we hope that we can at least provide the continuing education portion of our mission.
As a small, volunteer based non-profit organization, you are our backbone, and without our membership, we would cease to exist. Please let us know if you have ideas or feedback on how we can continue to add value through this crisis and beyond. We appreciate you continuing to support us through your membership, attendance and participation at our events. We hope you and your families remain safe during these challenging times, and we look forward to seeing everyone in better circumstances in the future.
SEAC Appreciates Our Meeting Sponsors: