Upcoming Meeting
Virtual Platform Co-Hosted with Actuaries' Club of the Southwest
November 18-19, 2020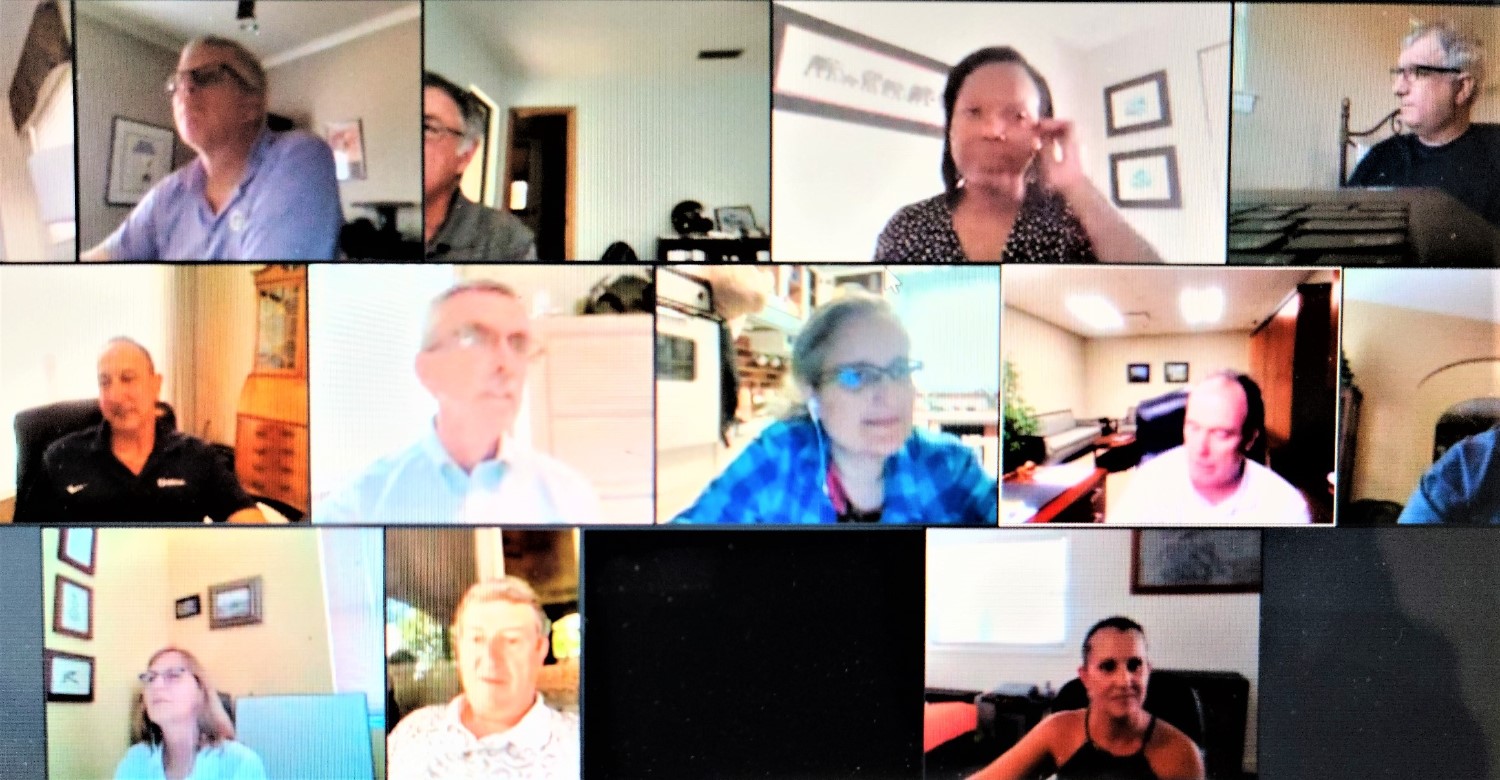 With corporate travel restrictions still in place for many of us, the executive committee of the Southeast Actuaries Conference has decided to cancel our in-person annual meeting in November slotted for New Orleans, LA. Given that our conferences take a few years to plan and, understanding that these events are an important source of continuing professional development for our members, we'll continue to carefully deliberate in-person meetings going forward. Nevertheless, considering the current environment, as in the spring, we have decided to host a virtual conference November 18-19 to help you address your continuing education needs and to provide a forum for connecting with others in the actuarial space. In the tradition of our periodic New Orleans meetings, this meeting will be co-hosted with the Actuaries' Club of the Southwest.
As a small, volunteer based non-profit organization, you are our backbone, and without our membership, we would cease to exist. Please let us know if you have ideas or feedback on how we can continue to add value through this crisis and beyond. We appreciate you continuing to support us through your membership, attendance and participation at our events.
We hope you and your families remain safe during these challenging times, and we look forward to seeing everyone under better circumstances in the future.
SEAC Appreciates Our Meeting Sponsors: