Upcoming Meeting
2021 SEAC Annual Meeting
Hotel Emeline - Charleston, SC
November 17-19, 2021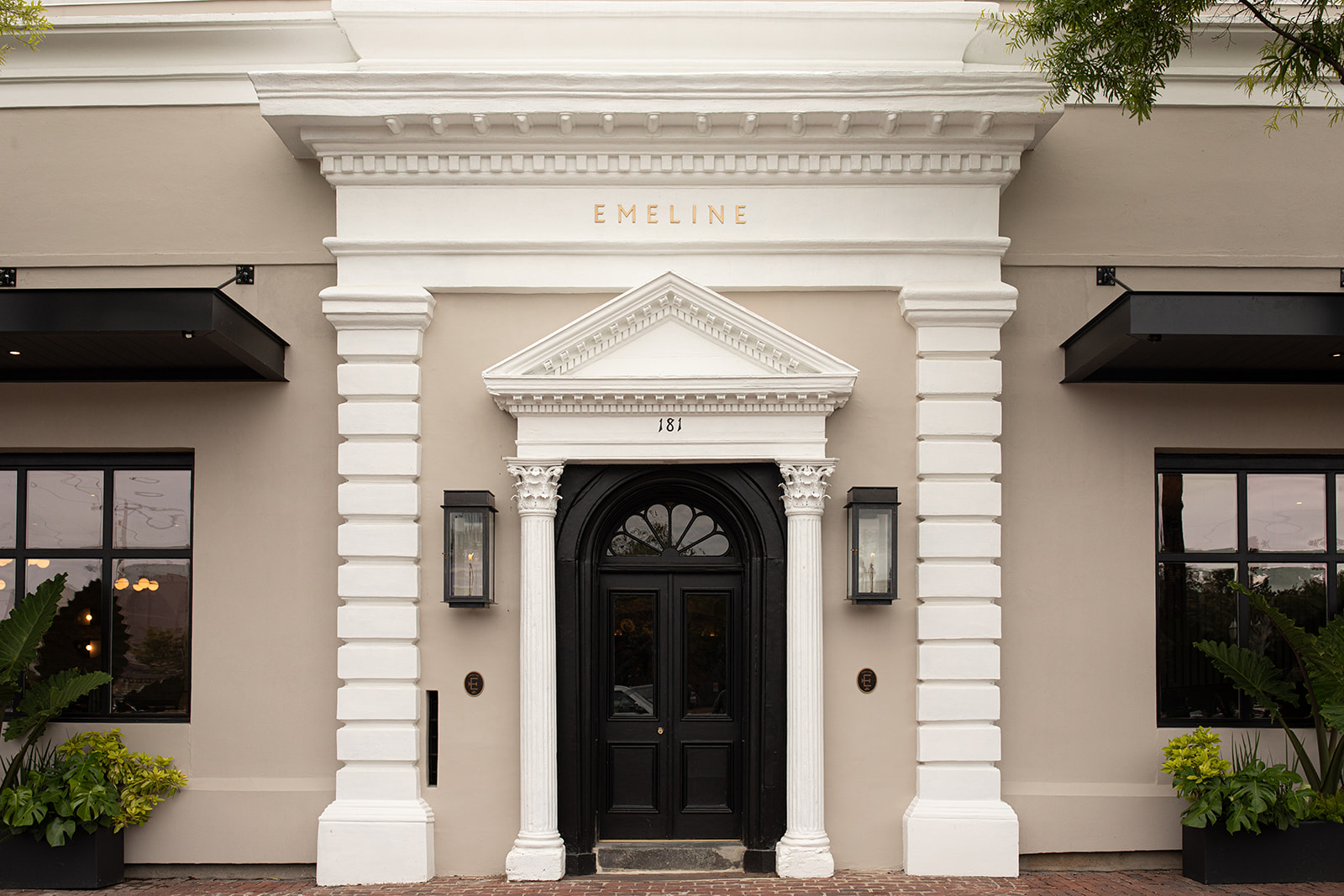 Welcome back to in-person meetings from your SEAC Executive Committee!!! While our conferences take a few years to plan, we were well ahead of the curve in booking the Hotel Emeline in Charleston, SC. We genuinely look forward to hosting our membership, addressing continuing education needs, and reuniting with friends and colleagues.
From your SEAC Executive Committee:
All attendees for SEAC in-person meetings are expected to act responsibly, and follow local and national guidelines and mask requirements for their own safety and the safety of others. Anyone experiencing symptoms of COVID-19 or with direct recent exposure should not attend the meeting. While we do not require vaccination for attendance, we do encourage our membership to take whatever precautions they feel personally will help keep them and their families safe. Attendance to SEAC in-person meetings is voluntary, and done so at the sole discretion and responsibility of each attendee.
From the Hotel Emeline:
We are taking every precaution to ensure the safety and security of our team members and guests. Our team is regularly cleaning and sanitizing our common spaces to ensure a safe environment. We are following local and national guidelines to keep all safe and updating our procedures and offerings as new information is received.
City of Charleston - Coronavirus Updates
We greatly appreciate your continued participation in, and support for, SEAC activities.
SEAC Appreciates Our Meeting Sponsors: